This page lists my personal and hobby projects. Check out my LinkedIn profile for a list of my professional work.
Frameworks and Libraries



Development Tools



Windows Desktop Applications
Windows Apps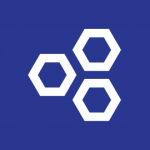 Windows Phone Apps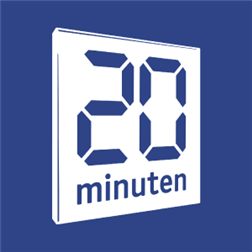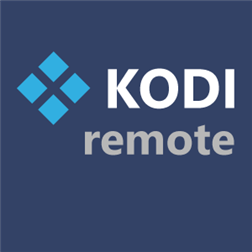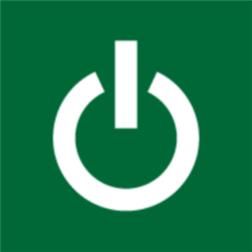 Other Open-Source Contributions
Exceptional for ReSharper: Extension for ReSharper which analyzes thrown and documented C# exceptions and suggests improvements.
Other Stuff